1
« on: October 26, 2016, 02:37:57 AM »
Hello! This is an update to my old texture pack
FunkyBlocks
!
It is a very simple texture pack aimed at higher saturation, download below.
Since the last version I have changed the format of the texture pack so it will work with the latest version, and it now covers ALL blocks, including the new biome-specific textures and the new structure blocks. It also includes the melon, squash, and cross textures that were missing from the last version.
Here are some nice landscape shots: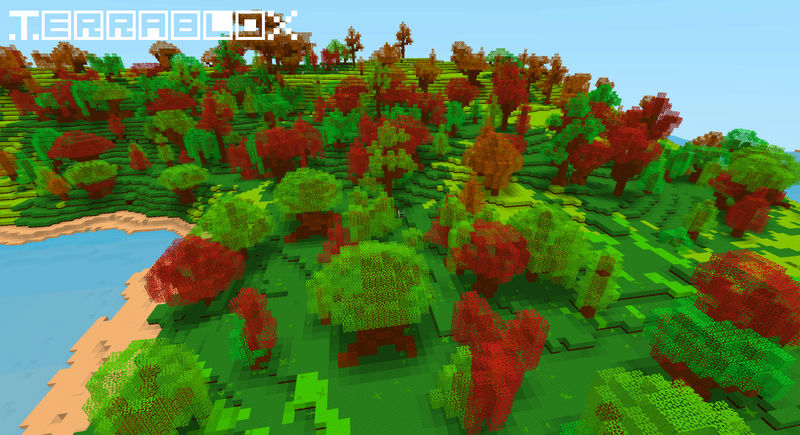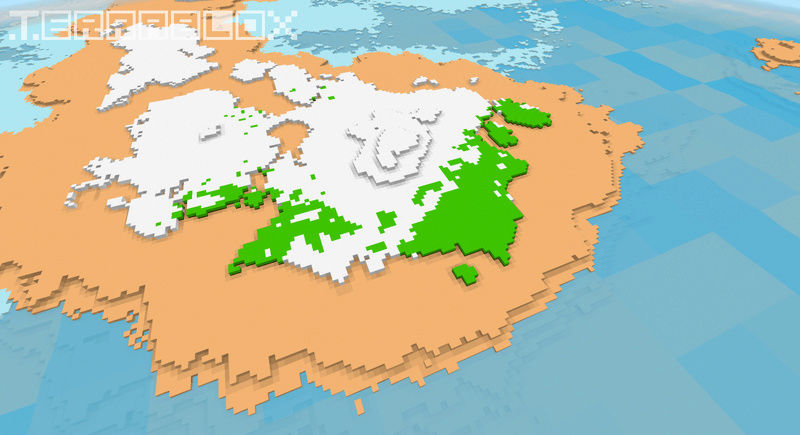 Download:
Mediafire
OR attachment below.
To install: Download the attached texture pack and install it using the "Add new" button in the mods menu in "Settings/Mods".